Family owned and operated
since 1992
We treat your house like it's ours.

We are a dealer for all major window manufacturers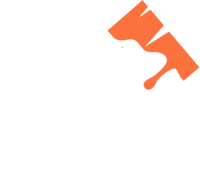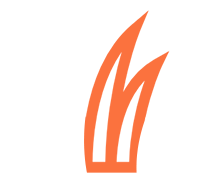 Buy 10+ Windows
And we'll give you $1000 off the total.
Get $50 Per Window
We'll pay you for all your old aluminum window frames.
15-20% Off
For Interior and exterior Paint projects.
LIFETIME WARRANTY
We offer a lifetime warranty on all our window replacements and painting services. Contact us to find out more!
Get Adept Window Replacement in Livermore
Landmark Exteriors are the Window Replacement and Interior & Exterior Home Painting Experts
Get all your home upgrades from Landmark Exteriors for expert window replacement and interior and exterior home painting. We are a family business and have been serving the Bay Area since we were founded in 1992.
We are a dealer for all major window manufactures, and our painting techniques are tried and true across the Bay Area.
You can count on us to complete the job on time.
That's been the secret of our success!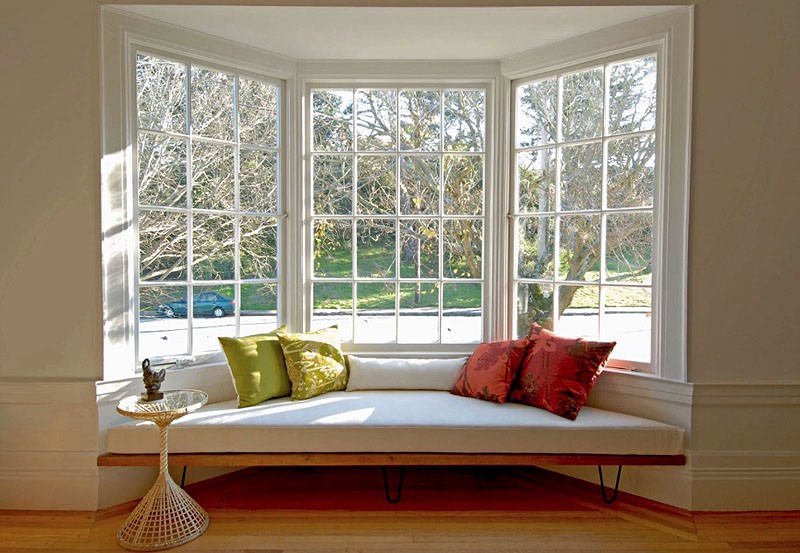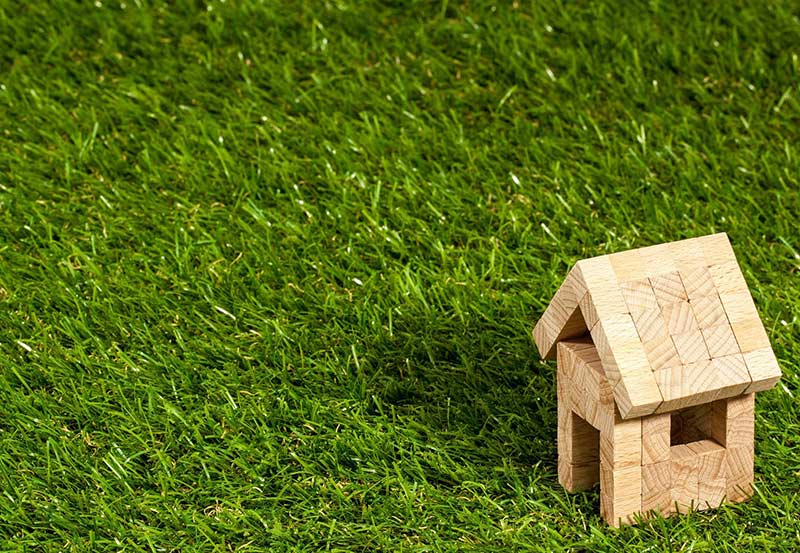 Reliable Artificial Grass Installation for Home and Business Owners
Have you been over the money and time you spend on a landscaping service for your lawn? Improve the look of your yard, save money and time, and drastically reduce water consumption with our top-notch artificial grass installation services! Synthetic grass acts just like real grass, and it is a sturdy option to put in your yard; it is visually appealing and affordable. Our synthetic grass requires less maintenance, and you can spend more time doing what you love without worrying about the hassles of lawn maintenance. 16 years warranty available! Contact us today to achieve the best-looking lawn on your street.
The house looks fantastic!
We had all the windows in our tri-level home replaced by Landmark this January as well as the sliding glass doors in our bedroom. They also replaced some rotted wood and painted in the front of the house. The windows we ordered arrived when we were told they would and were installed very quickly and efficiently. Unlike previous comments, our experience was great. The installers moved the furniture back when they were done and everything was left clean (and in the case of the windows themselves and the floor in my son's room, much cleaner than before the windows were installed). The house looks fantastic! I wouldn't hesitate to use them again.
~ Nancy • Pleasant Hill, CA
I would highly recommend this company!!
I am so pleased with landmark exteriors workmanship! We had our windows replaced and house painted and we are not only so happy with the end result but it was a pleasure to work with both window and painting crews! They were friendly, clean and very accommodating! I also have to say it was very nice working with Taylor and Stuart as well! They were nice, helpful and willing to work with us on payments as we thought we would need, luckily we didn't! I would highly recommend this company!!
~ Micaella • Livermore, CA
Impressed
We had the exterior of our house painted by Landmark recently. They pressure washed the whole house, wrapped everything not to be painted in plastic that night, returned the next morning, and finished the whole job in 3 days. It looks fantastic! The team was professional and courteous. There was no paint on anything that wasn't supposed to be painted, and they didn't even trample my flowers which are right up next to the house. We had gotten another quote previously and these guys had the better price as well. We were impressed with Landmark.
~ Eve • Alameda, CA
Quick, clean, so professional and polite
Landmark Exteriors replaced all our windows and sliders last month. An extremely good experience. Taylor found exactly what we wanted and needed explaining everything. Wonderfully surprised how great the quality is. So happy, nice and quiet inside. Nice and cool inside despite the over 100 degree temps these past weeks. Mike and his team did a great job installing beautifully and well sealed. Quick, clean, so professional and polite. VERY AFFORDABLE. Thank you Taylor!
~ Charles • San Francisco, CA
Very professional team!
We had windows done as well as exterior paint. Very professional team! They did an excellent job! I thought I needed a new roof and after talking with them they suggested not replacing for another year…saving my $$$$. Very honest company!
~ Toula • San Ramon, CA
Ask us about our financing options!
6 month no interest no payments
12 month no interest no payments
5 , 10, 15 , 20 year pay back low payments