Professional Window Replacement in Livermore CA
Get $50 Per Window
We'll pay you for all your old aluminum window frames.
Buy 10+ Windows
And we'll give you $1500 off the total.
Why You Should Get Your Windows Replaced
Window replacement will not only give your home a beautiful, updated look, but it will save you money on your energy bills when you use climate control during the hot summers and chilly winters.
New Low-E3 window technology has 3 layers of protection to reflect the heat and cold. This extra insulation keeps your home at the exact temperature that you want. Homeowners with Low-E3 windows see an average savings of 1/3 of their previous energy costs.
Many homeowners don't know the age of their older windows, but if you haven't replaced them yet, chances are that they're as old as your house!
If that's the case, it's definitely time to call the window replacement experts at Landmark Exteriors for an upgrade.
Benefits of Getting Replacement Windows
Increase Your Home's Value

Reduced Dust, Debris and other Allergens

Decrease Outside Noise
LIFETIME WARRANTY
Set up a free window replacements consultation and estimate with us and get a lifetime warranty for FREE!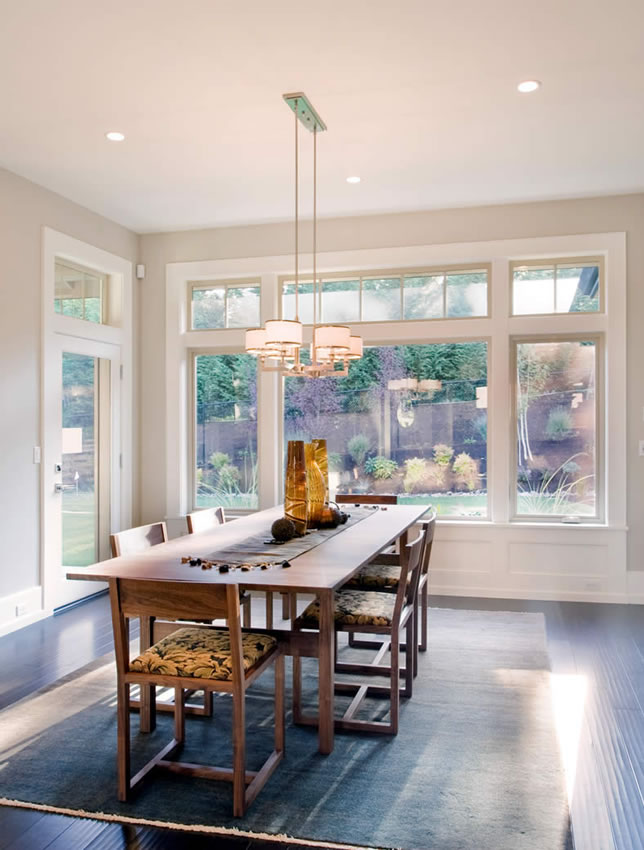 Very professional team!
We had windows done as well as exterior paint. Very professional team! They did an excellent job! I thought I needed a new roof and after talking with them they suggested not replacing for another year…saving my $$$$. Very honest company!
~ Toula • San Ramon, CA