Artificial Grass Installation – Enjoy a Green and Healthy Outdoor Space Year Round
99%
Cleaner and Odor-free
Install artificial outdoor grass now and save yourself from having to weed through a nasty yard!
Looking for a low-maintenance lawn care solution? Artificial grass is the right choice! At Landmark Exteriors, we provide only the top-of-the-line, natural-looking, pet-friendly turf that can be used in many areas around your home, commercial areas, sports grounds, and more.
100% No Odor and No Pests
Odor-controlling infills are used during every installation process to significantly reduce the odors from pet waste. This prevents the ammonia from turning into a gas, thus reducing any smell.
Using our artificial grass pest system, we eliminate pests like fleas and ticks, which decreases the risk of diseases. With an additional installation upgrade, we can help you keep pests out of your yard completely.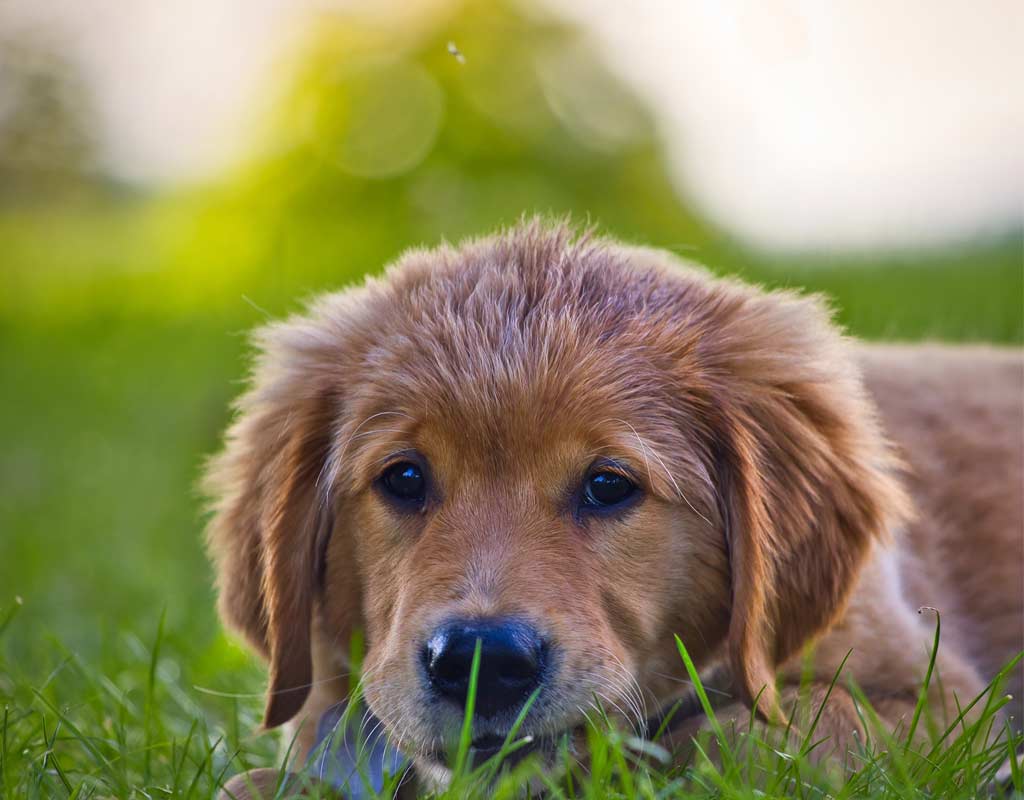 Get a 16-year Warranty
We focus on revolutionizing green spaces for homes and businesses. Click on here for free estimate and safe up 1000$ (Minimum of 500 ft.)
Artificial Grass – An Environment-friendly and Low Maintenance Solution Eco-friendly
Is taking time out of your hectic schedule to maintain your lawn impossible? Don't fret! Artificial turf grass is an environmentally friendly, cost-effective option for homeowners who don't have the time or resources to maintain a healthy lawn. It's a good replacement for traditional grass.
Save Water
Did you know the average American uses 55 gallons of water for every square ft of grass per year? Reports say that lawns use about 40% to 60% of water for landscape irrigation in California, which is estimated to be 3.5% to 5% of total statewide water use. This is one of the primary reasons why homeowners are choosing artificial grass – a drought-tolerant landscaping measure to reduce water consumption. A little part we can do to save water!
Ask us about our k-9 turf
Made specifically for pets. It's made with flow technology that drains 3 times better than grass. Artificial lawn fibers are stain resistant and odor free.
No More Yellowing or Dead Grass
Enjoy the look of a well-manicured lawn all year long without doing any extra work! With our synthetic grass, you will always have a lush green, durable lawn, and you won't have to worry about yellowing or dead grass. Moreover, when your synthetic grass is made of recycled materials, you are creating less waste for landfills.
Create the landscape of your dreams today! Give us a call at +1 (925) 551-8070 and see how our professionals can transform your outdoor space into a piece of heaven.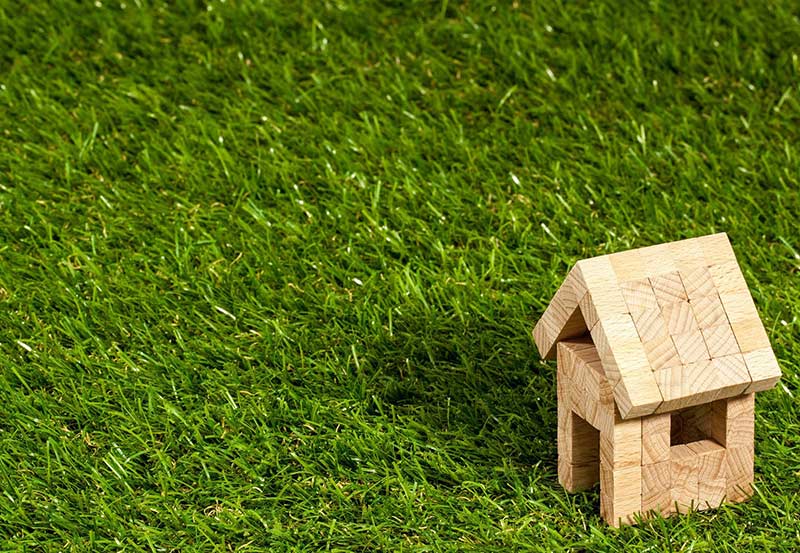 Excellent Playing Surface
Our playground turf is designed exclusively for high-level gameplay and is suitable for sports clubs, school playgrounds, patios, campsites, community sports centers, balconies, rooftops, and more.
Designing a residential outdoor space, a commercial or industrial outdoor venue, a dog run, or a sports ground? Looking for the best artificial grass for patios? We have just what you need for your artificial grass project. From meticulous, low-maintenance lawns and manicured putting green carpets to out-of-the-world surfacing solutions, we exclusively install top-quality products made by leaders in the industry.
Impressed
We had the exterior of our house painted by Landmark recently. They pressure washed the whole house, wrapped everything not to be painted in plastic that night, returned the next morning, and finished the whole job in 3 days. It looks fantastic! The team was professional and courteous. There was no paint on anything that wasn't supposed to be painted, and they didn't even trample my flowers which are right up next to the house. We had gotten another quote previously and these guys had the better price as well. We were impressed with Landmark.
~ Eve • Alameda, CA
I would highly recommend this company!!
I am so pleased with landmark exteriors workmanship! We had our windows replaced and house painted and we are not only so happy with the end result but it was a pleasure to work with both window and painting crews! They were friendly, clean and very accommodating! I also have to say it was very nice working with Taylor and Stuart as well! They were nice, helpful and willing to work with us on payments as we thought we would need, luckily we didn't! I would highly recommend this company!!
~ Micaella • Livermore, CA
Very professional team!
We had windows done as well as exterior paint. Very professional team! They did an excellent job! I thought I needed a new roof and after talking with them they suggested not replacing for another year…saving my $$$$. Very honest company!
~ Toula • San Ramon, CA
Exceptional job
Landmark did an exceptional job painting my home. They even did a nice added touch of painting my shed to match for free.
~ Dennis • Tracy, CA