Window Replacement Brentwood – A Professional Team You Can Always Trust On!
Landmark Exteriors is a family-owned business specializing in window replacement and installation services. In addition to window replacement in Brentwood, we also offer house painting and other home improvement services. No project is too big or too small for us! Our expert window replacements are made to last for years and are designed for your home's specific needs. We are a local company servicing Brentwood since 1992. You can always count on us to provide expert services at competitive prices.
Why Choose Us for Window Replacement Brentwood
Do it right the first time! You'll never need to sweat over putting in new vinyl windows again when Landmark Exteriors are there for you. Count on us when it comes to window replacement.
A newly installed window can save homeowners money on heating costs as well as offer improved protection from outside weather conditions such as rain, wind, and snow. For years, we've been changing out windows from homes throughout the East Bay Area. Our professionals are able to work on both commercial and residential projects and can offer many financing options to make window replacement easier on your wallet.
All our window installation services are handled by experienced professionals with extensive knowledge about all major window manufactures. You'll always know exactly what's going on, from initial product selection all the way through project completion.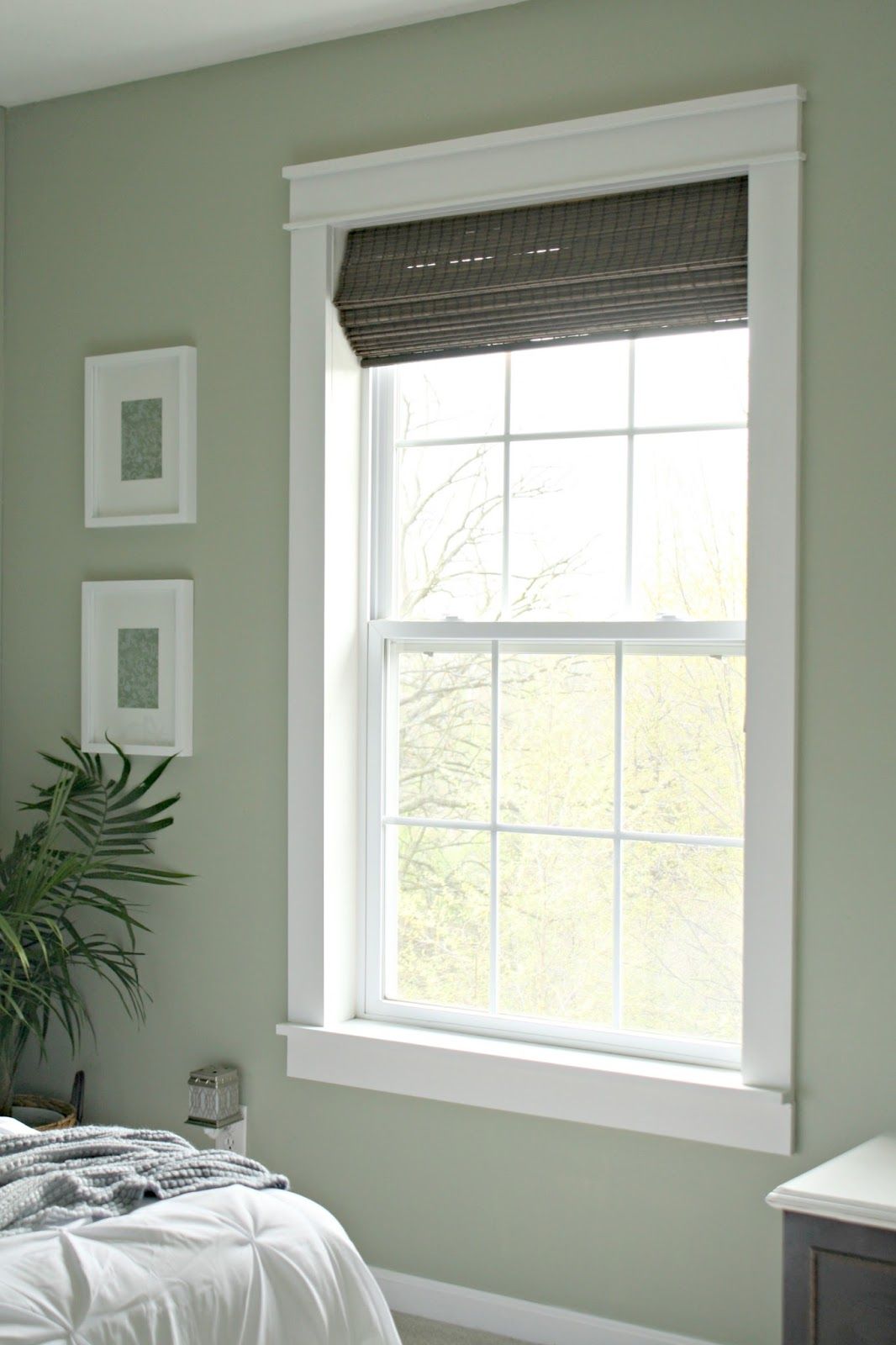 We are on time
A family-owned and operated company serving the community since 1992 means you can rely on us to respect your schedule and do quality work promptly.
We are the experts
With Landmark Exteriors as your window replacement company, it's easy to select from a wide range of window products from the leading window manufacturers.
Professional Window Replacements
We specialize in professional window replacement services from installation to interior glass cutting. All our installers are either licensed or certified professional installers who are fully insured and trained. Choose from a variety of styles, including vinyl, metal, and aluminum windows.
Contact Us for Professional Window Replacement Brentwood
At Landmark Exteriors, we do everything from Brentwood house painting to window replacement services. We are a family-owned company serving the community since 1992, serving all major window manufacturers. We offer technologically-advanced windows such as thermally efficient, low E windows, energy-efficient windows, and more.
Landmark Exteriors has a full paint crew trained and equipped to paint your home to make it look new again. Our residential painters in Brentwood, CA, offer superior home painting services that protect your home, minimize future maintenance costs, and increase your home's value. Our professionals will help you choose the right color combination for your home. Get in touch with us now for design consultations.