Window Replacement Tracy – A Professional Service to Restore the Lost the Value of Your Home
When it comes to house painting or window replacement in Tracy, Landmark Exteriors is here to serve your needs. Replace all old inefficient windows with energy efficient window replacements. Not only do new windows save on energy bills, they also save on wear and tear on your AC or furnace.
Reasons to Choose New Window Replacement Tracy
Get Control Over Moisture – Prevent air leaks from causing mold buildup inside your home and costly drywall repairs outside.
Avoid Potential Water Damage – Windows are one of the most common points of water intrusion during storms and floods.
Lower Energy Bills – An energy efficient window frame can lower energy bills as much as 50%.
Reduce Loud Noise – Windows are an important component to a well-insulated house which reduces loud noises from the outside world.
Improve Resale Value – Vinyl replacement windows in Tracy reduce air infiltration thereby increasing a property's ability to resell faster.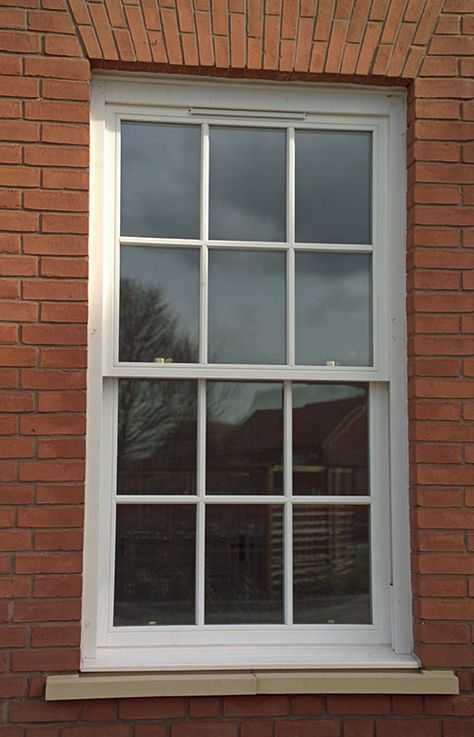 Looking for a window replacement company which is backed by years of industry experience and can provide you window installation work without any additional worries? We've got you covered! In addition to window replacement, we also specialize in interior and exterior house painting services. No matter what color you are thinking about painting your home or apartment, we can do it. Our house painters in Tracy, CA, ensure that all our work is done professionally and with expertise so that all your needs are met. Our painting techniques are tried and true across the Bay Area. Homeowners rave about our meticulous exterior painting work in Tracy. Landmark Exteriors has been a leading Bay Area painting company since 1992 and counting!
Contact Us for Reliable and Safe Window Replacement Tracy
Landmark Exteriors are the window replacement experts who have seen all kinds of window replacement jobs. No project is too big or too small for us. We offer free window quotes over the phone so that customers can determine their budget before getting an estimate from our window replacement experts. For expert window replacements in Tracy homeowners need look no further! Landmark Exteriors carries a full range of high-quality window brands, so we can match any style or need.
At Landmark Exteriors, we have full-time crews who have been specially trained and equipped to paint your home. Not only does this make your home look brand new, but also protects it, makes it look its best, and increases its value. The design experts we have will help you choose the best color palette for your home.
Call us at +1 (925) 551-8070 for consultations now.