Landmark Exteriors – Expert Window Replacement and Painting Services
It's time to update the look of your home at a price you can afford. Choose Landmark Exteriors for expert window replacement, residential painting, and vinyl window installation at fair prices. Landmark Exteriors is a family-owned home improvement company which has been servicing Bay Area residents since 1992. We are the expert vinyl window installers in Oakley and offer a wide range of replacement window services.
Window Replacement Oakley CA at its Finest
Do you want to install new windows on your home? Leave it to Landmark Exteriors! We are a family-owned local company and provide window installation services for windows of all shapes and sizes. We'll completely remove the old ones so you can breathe easy inside again. We carry windows from top-quality window manufacturers in Australia to improve the value of your project and make your investment last longer.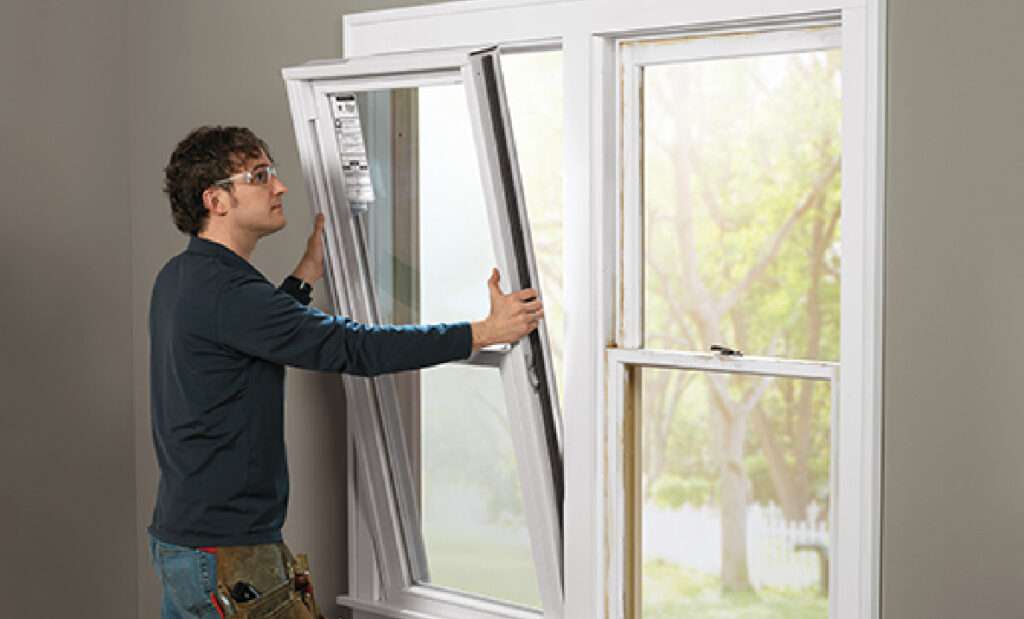 Save On Energy Costs
Replacing windows can lower your monthly utility bills by up to 50%.
Save On Home Ownership
New windows also extend the life of your home and make it easier to sell if you ever decide to move.
Custom Window Installations
Choose from a variety of frame styles and colors when you work with our expert window installers, we'll also install interior or exterior options like Louvers, Blinds, and Screens on your behalf.
Sleep Better
Effective window replacement can reduce pollen, dust, pets, and allergy triggers from entering the home.
Quality workmanship
At Landmark Exteriors, we offer superior window replacement services, window installations, exterior home painting services, interior painting services, and more with a 100% satisfaction guarantee.
Remodel Without the Damage
Getting a new window is an excellent way to improve the appearance of your home without having to move out or do any major remodeling–plus, it will add much-needed insulation, light, and safety for years to come.
We are the Experts
Vinyl windows not only look great, but they also improve how much natural light comes into a room! Contact our experts now to learn more about how vinyl windows can benefit your home.
Get Quality Residential Painting Too
We are a one-stop shop for all home remodeling needs, including residential painting in Oakley, so we can provide an expert quality paint job and window replacement workmanship at a competitive price.
Why Choose Landmark Exteriors for Window Replacement Oakley CA
At Landmark Exteriors, we provide professional window replacement in Oakley, CA, from our knowledgeable staff, who are just a phone call away. With over 20 years of experience installing windows, we can guarantee a perfect installation every time. Window replacement isn't just a job for us; it's a passion!
We have Experience
Since 1992, Landmark Exteriors has been a family-run company specializing in replacement windows, vinyl window installation, and interior/exterior home painting.
Expert Painting
Our expert painting techniques are tried and true across the Bay Area. With interior/exterior home painting, window replacement Oakley, and vinyl window installation, you can get all your home upgrades from one reliable contractor.
Free estimates
Our Window Replacement Experts will come out and estimate the cost of your window replacement project without any obligation orpressure.
Proven Painting Techniques
With over 20 years of painting experience, we are confident that we can produce quality work. Landmark Exteriors is a certified painting contractor, we only use high-quality paints to ensure durability and professionalism.